The Importance of Dressing Well
In the past, men were perceived to be more relax, sloppy and not as fashion minded as women. However, this is no longer the case. Most men have put the effort in choosing the right clothing, and they make sure that they look their best in any occasions. So why does dressing well matter so much? This is because our physical appearance matters.
In today's ever-changing society, we are pushed to constantly evolve to keep up with the trend. Every day, as we scroll through our social media, we are overwhelmed with new trends, new products for us to try. Nonetheless, it is necessary for men to keep up due to the importance of being presentable to give good impression in business and social lives.
What you wear is how you present yourself to the world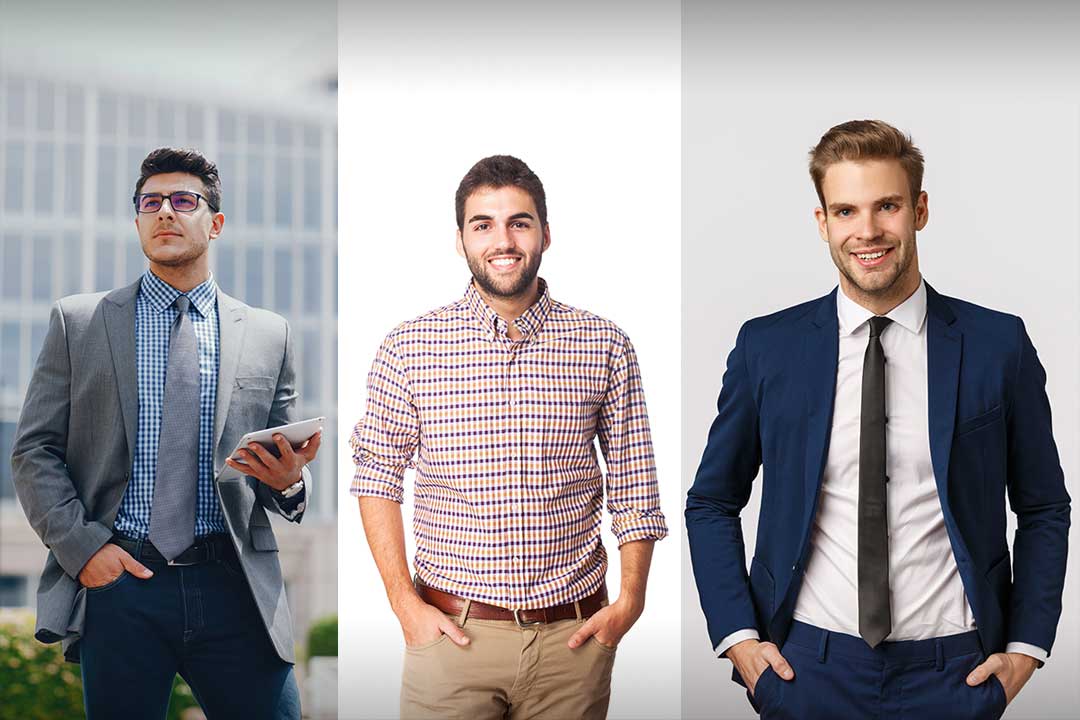 Being presentable does not mean that you must wear whatever is trending right now. It simply means finding the right style for you. To dress well, you need to consider your physique. You should always feel comfortable and confident with what you are wearing. Not all style will fit your body. Some of you may be able to pull off slim fit suits but some may not and that is perfectly fine.
With more than 10-year experience in the industry, we at Bahadu Bespoke hope to inspire you to be the best person you can be by giving you the right guidance and the perfect attire tailored just for you. We aim to provide you with the best tailoring experience; from choosing the right fabrics and style to giving you the right measurement and helping you customize your attire. Because creating satisfactory products are important for us, we will ensure that you will get proper fitting and if needed, alterations, before delivering you the end product.
Here are some of products that we are offering.
Suits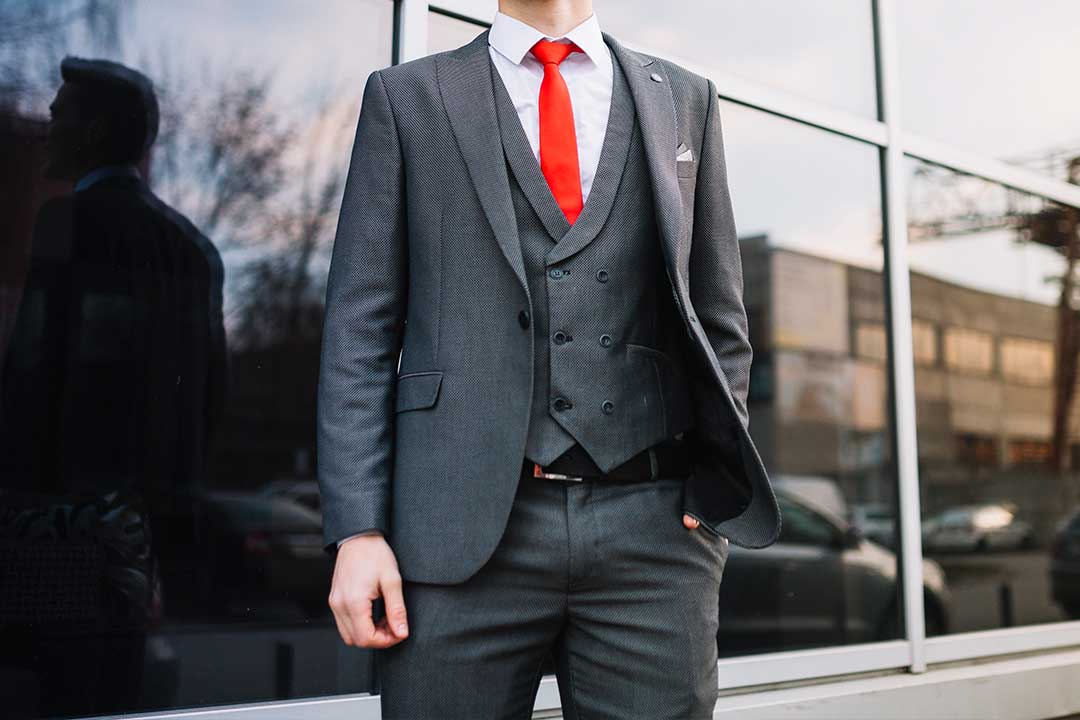 Suits have been used for many years to project elegance and authority. Suit is so versatile, and men can wear them to go to the office, meetings and other formal events. There is a wide range of fabrics that you can select to match the style you wanted, and you can choose between single-breasted suit or double-breasted suit. You can also add vest for a three-piece suit to give a more formal touch to your look. Suits are highly customizable so you will always get a custom-made suit that fit for every occasion.
Blazers and Sport Jackets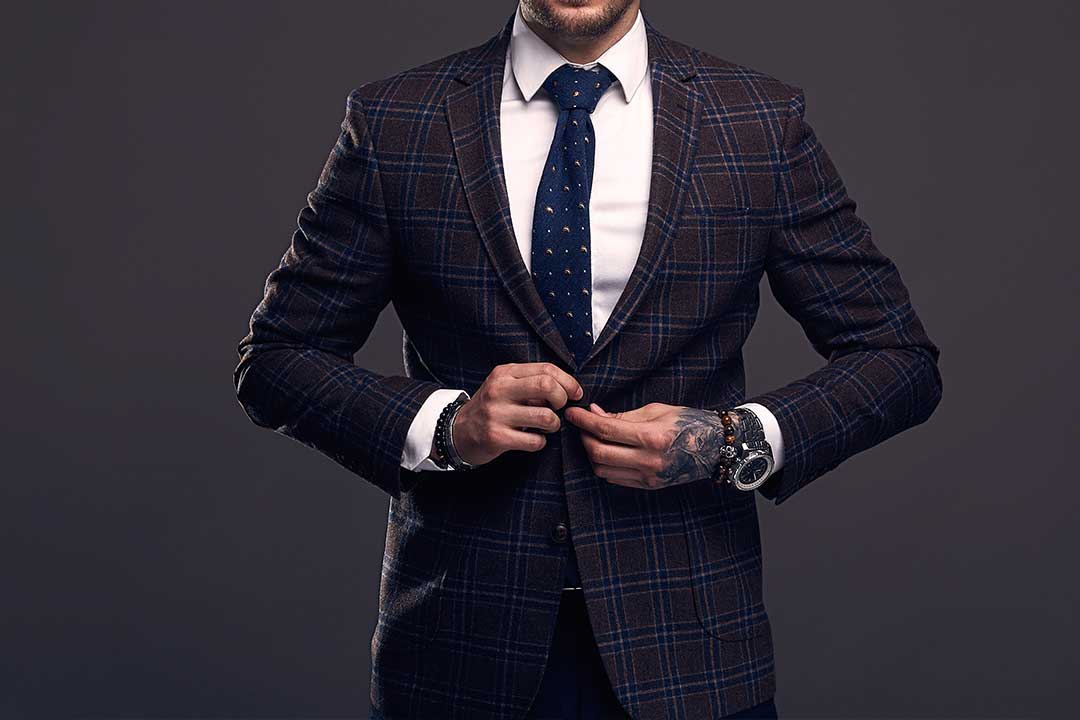 While suits and blazers are worn in formal occasion, blazers and sport jackets will give you the option to dress down and appear more casual. With less structed and lighter materials, both blazers and jacket would give you a more relax look for the more casual events. You can match your blazer with chinos or jeans and even shorts depending on the occasions.
Overcoat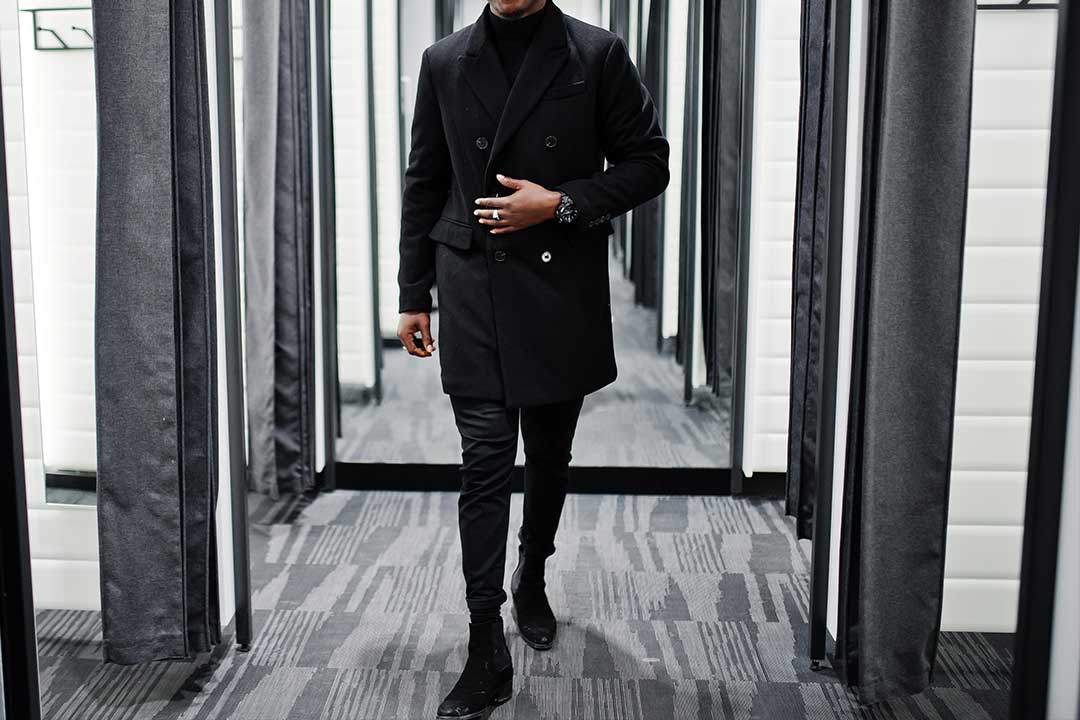 For some of you who live in the colder climate, overcoat is a necessary item to add to your wardrobe. Most overcoat are made of wool materials and our shop have a huge selection of fabrics you choose from. Ranging from different colors and pattern your customization options are unlimited to give you the exact look you are looking for to stand out on those dark gloomy days.
Tuxedo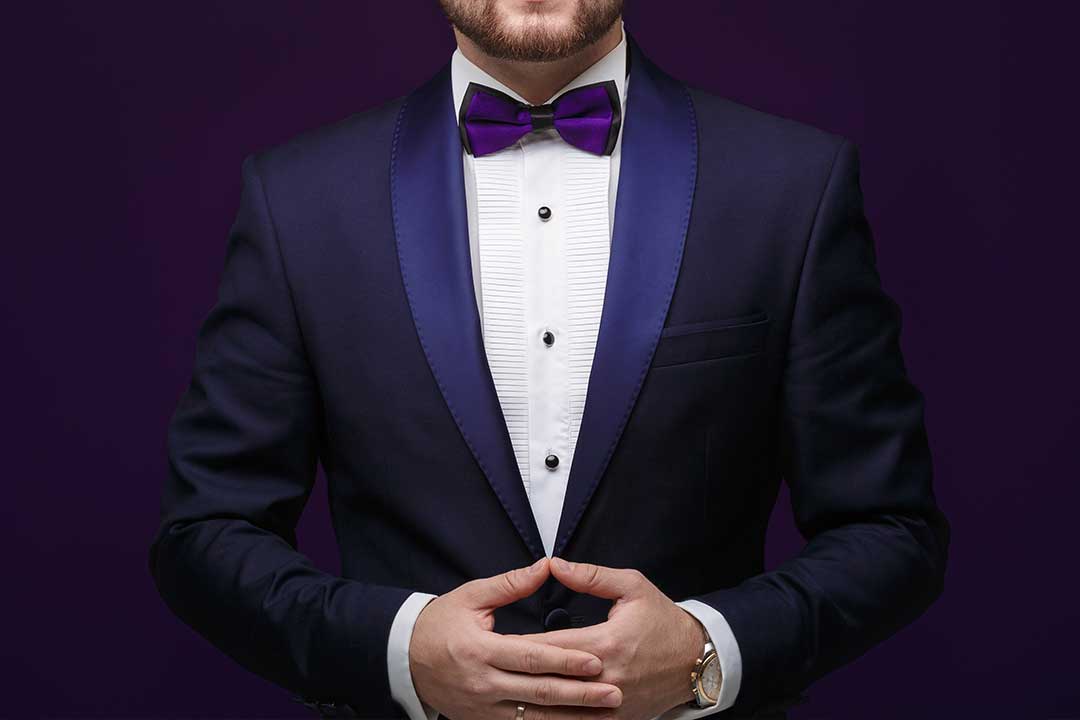 Tuxedoes are exclusively worn in black-tie or other formal events such as galas or weddings. Tuxedo follows certain guidelines which make it easier for you to plan. Similar to suits, classic tuxedo comes with either single breasted or double breasted although single breasted jacket with peaked lapels are the most common one.  The pants are quite straightforward as it has to match your jacket and you can choose whether you want to want vest and cummerbund. Bow tie and dress shoes are mandatory while you can consider other accessories such as pocket square or cufflinks.
Shirt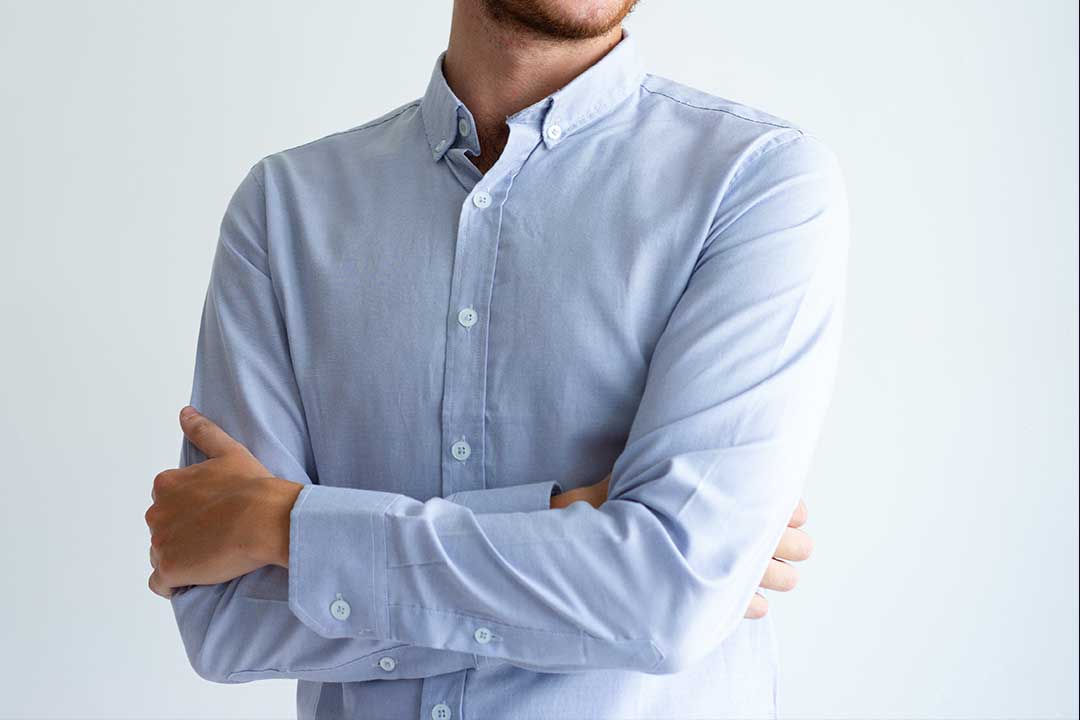 Shirt is probably the one product that is so versatile that many of us use every single day. Shirt can be customized to match the occasion. You can select from hundreds of different fabrics such as wrinkle free, pure cotton or flannel and style it in the way you want. From dress shirt to casual shirt for your night at the bar, we can help you design the perfect shirt to give you the best look.
Pants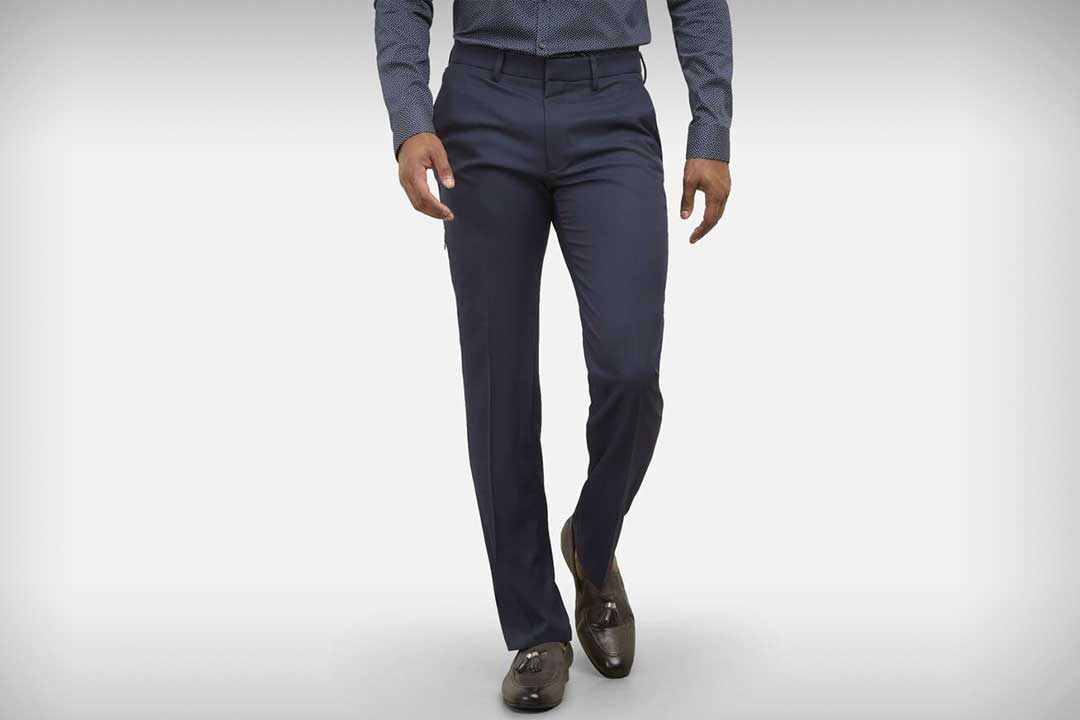 Aside from shirt, pants are staple in men's wardrobe. If you are looking for a formal attire, you can opt for dress pants. For a smart casual look, there are many options that you can choose from our shop. We understand that today, business is going more and more casual than the old traditional setting and chinos or denim are the way to go.
Conclusion
Judith Rasband once said that the way we dress affects the way we think, the way we feel, the way we act, and the way others react to us. Bahadu bespoke believes that we can help you to achieve your goal by helping you choosing the right attire that aspire you to be your best self.  We are committed to give you the best service possible so that you can get the most of what you are paying for. We will help you with customization and we make sure that our craftsmanship is up to your standard.