We dream, inspire and create bespoke clothes for gentlemen across the world.
"Tailoring your clothes makes all the difference"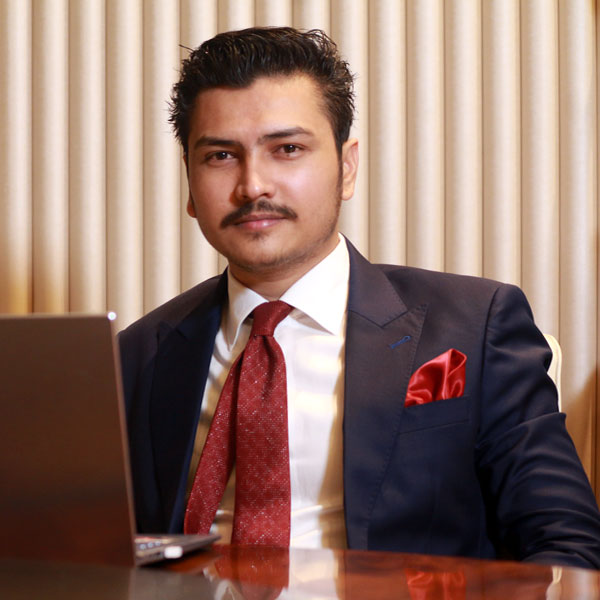 Business Suits
Bespoke Tailored Work Suits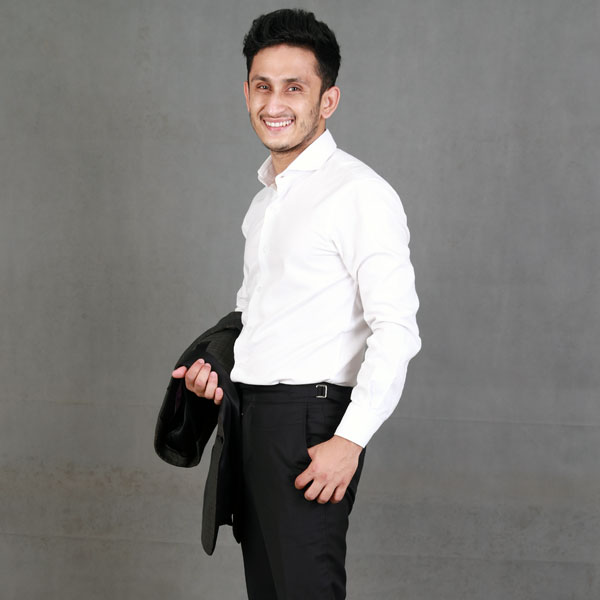 Office Attires
Custom Made Attires for Office
Weddings
Wedding Clothes for Groom & Party
About us
Bahadu bespoke is founded by a young man who is passionate about men's fashion. His love of fashion started right after high school when he joined his family's tailoring business. In the last 10 years, he gained many experiences in the men's fashion industry and met wonderful people from all around the world such as France, Italy, England, United States of America, and Singapore who inspired him to grow his own business. He and his team of highly professional tailors are dedicated to give and deliver the best service to all his customers.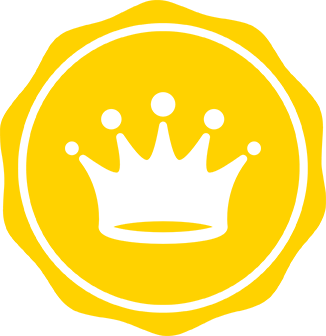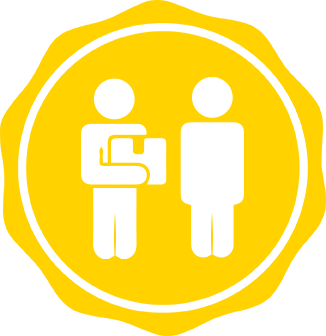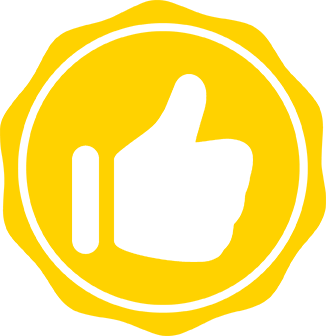 Our guarantee is not only for our high quality products but the dedication of our tailors and to deliver you a service that will give you the convenience and confidence in our work. Your satisfaction throughout the lifetime of your clothes are important to us. We will guide you on all the after-care you need to prolong your clothes and if you have any questions or need assistance regarding your clothes, we are here to help.
WHAT
our clients
SAY ABOUT US
Order a couple of suits, jackets and shirts. They did it perfectly, on time. Delivered on the hotel after a couple of visits for minor adjustments. Very professional with competitive prices.
Sanjay kind enough to tailor, design and custom-make a suit for me. He is really friendly, and they deliver on time. Prices are really affordable, and the whole experience was very satisfactory, I recommend you to visit this guys in any of your "suit needs"
The staff were really friendly and Sanjay was super. He really helped me find the best suit for my needs!! I am a very happy customer and will be back again soon!!